Report: Saudi Government Preparing To Admit That Journalist Was Killed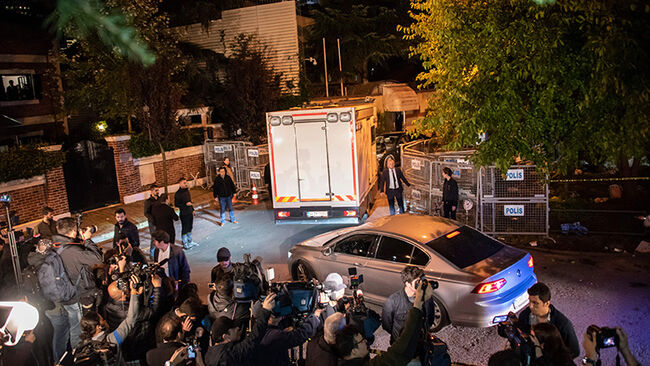 According to a report from CNN, Saudi Arabia is preparing a report in which the country will admit that journalist Jamal Khashoggi was killed during a botched interrogation by men who were attempting to abduct him and return him to Saudi Arabia. Sources told CNN that the report will claim the men were part of a rogue operation that was not sanctioned by the government. They will also promise to punish the invidious responsible for his death. The report has not been finalized, and there could be changes made before it is released publically.
Khashoggi was reported missing on October 2nd after he went into the Saudi consulate in Istanbul, Turkey to obtain documents he needed to marry his fiancée, Hatice Cengiz. When he never came out, she called the police who began investigating his disappearance.
Turkish officials believe he was abducted by a 15-man crew and was killed and dismembered inside of the consulate. The Saudi government has vehemently denied the charges and allowed Turkish investigators inside to investigate. CNN is also reporting that Turkish investigators have found audio and video evidence that shows Khashoggi was murdered inside the consulate.
Photo: Getty Images